*I Ship from California
*All Cards are new just removed from pack and put in binder.
*I ship INT but be warned shipping starts at 7.00 unless it can be mailed in a letter.
*I accept Paypal only,I do take echecks but I will not ship until they go through.
~Sales Permission Received from lineaalba August 31st 2010~

I have a lot of extras of certain cards especially Generations and Evolutions so just ask if you want more then one.
~Commons~
25 cents each
Generations 15 cents each
GONE:
HOLD: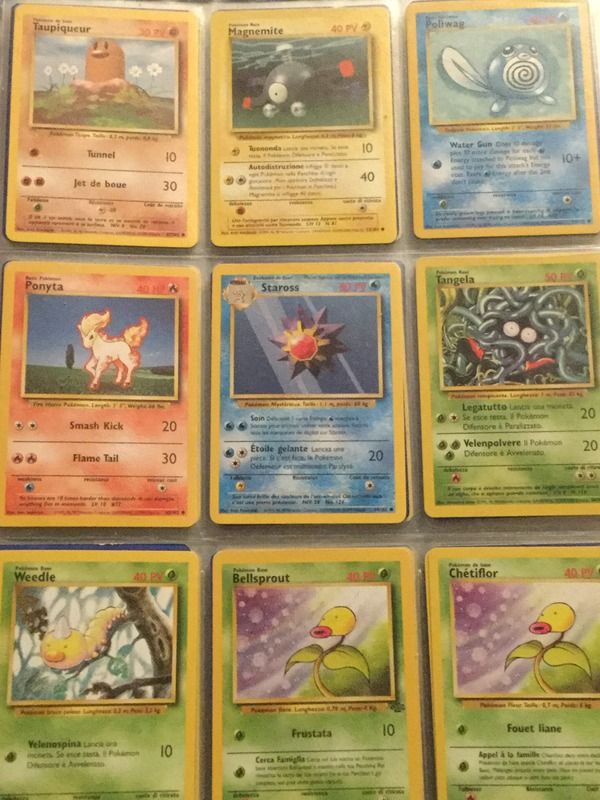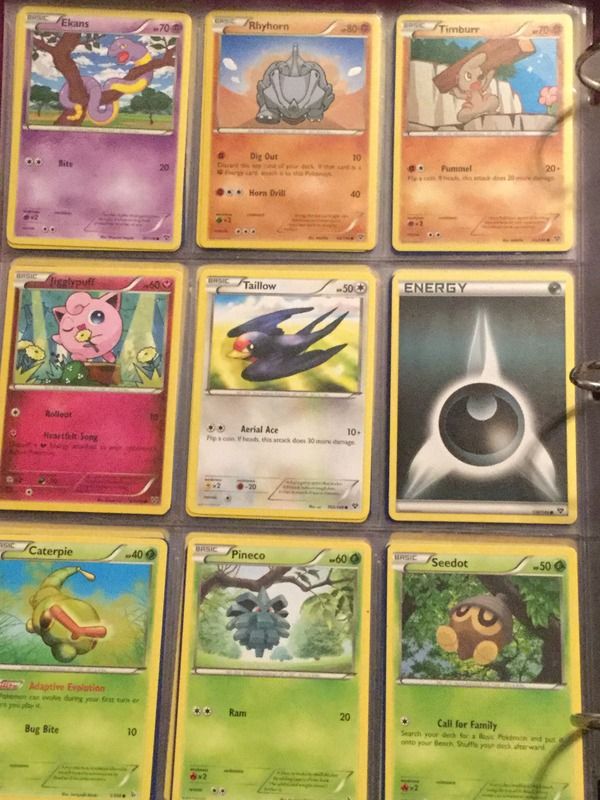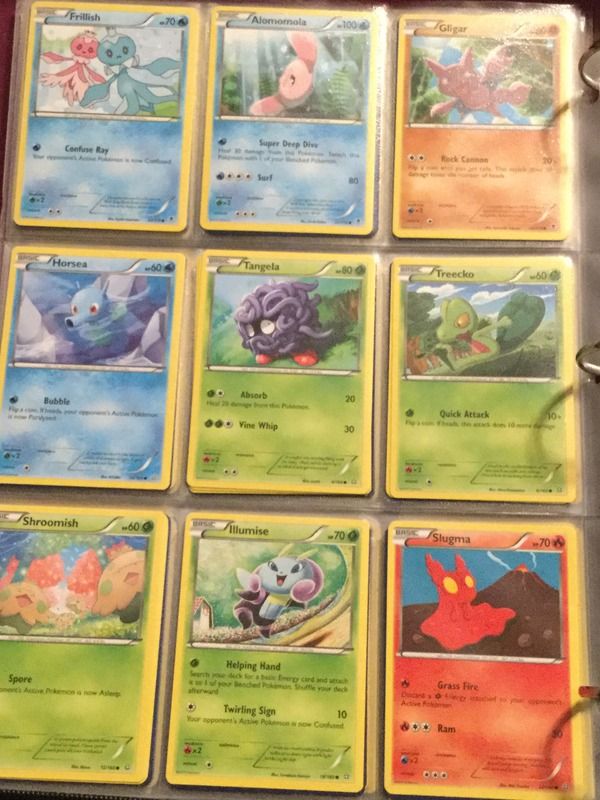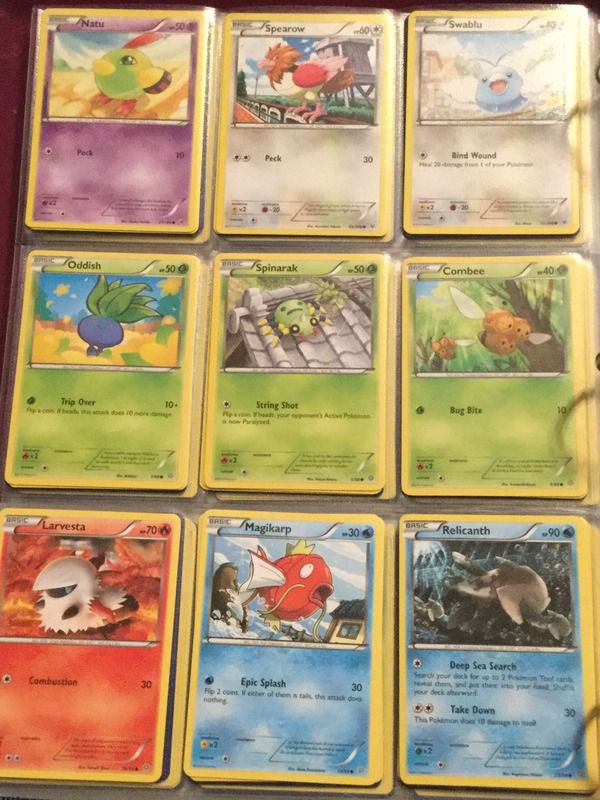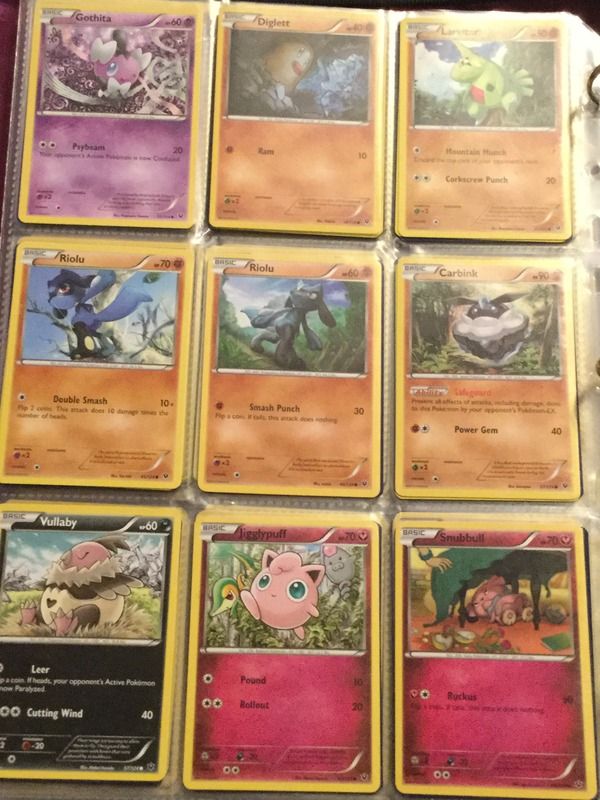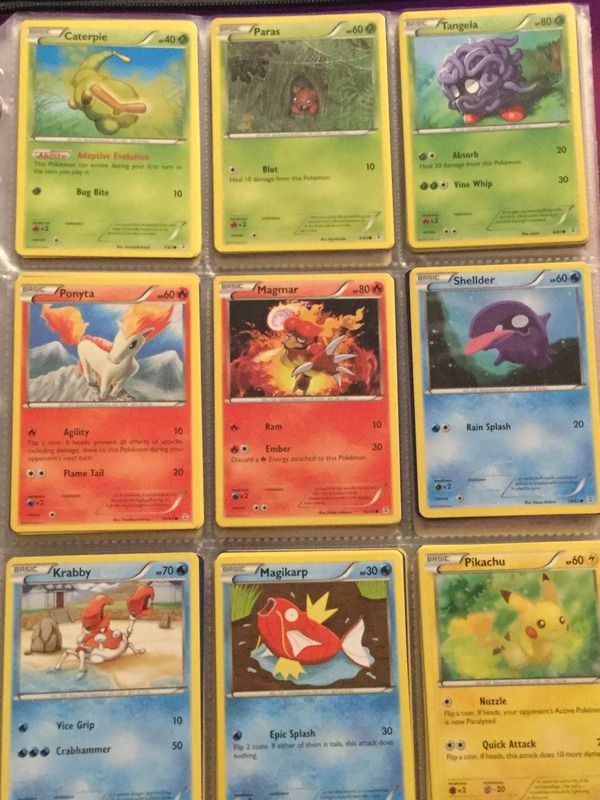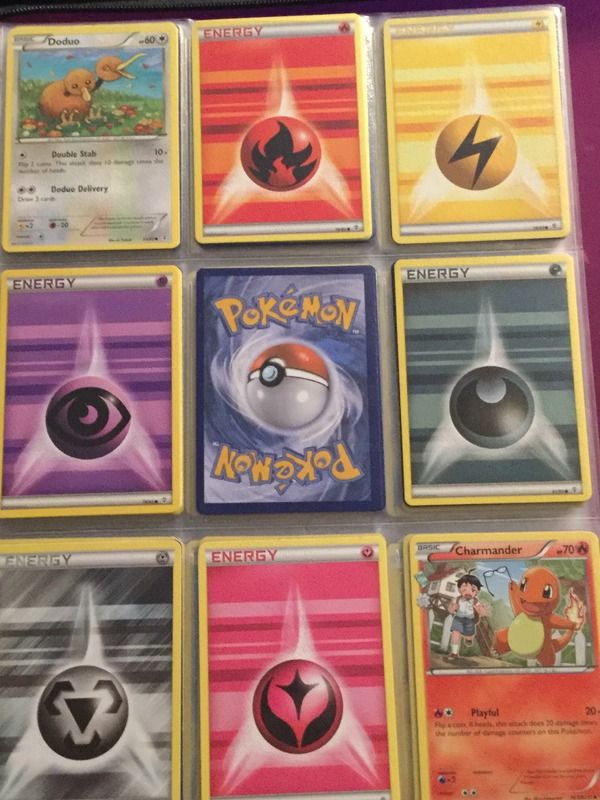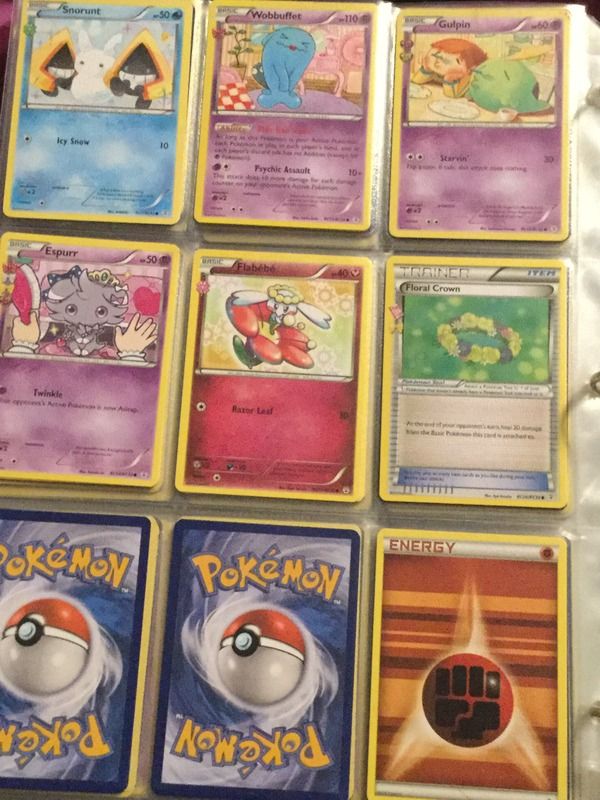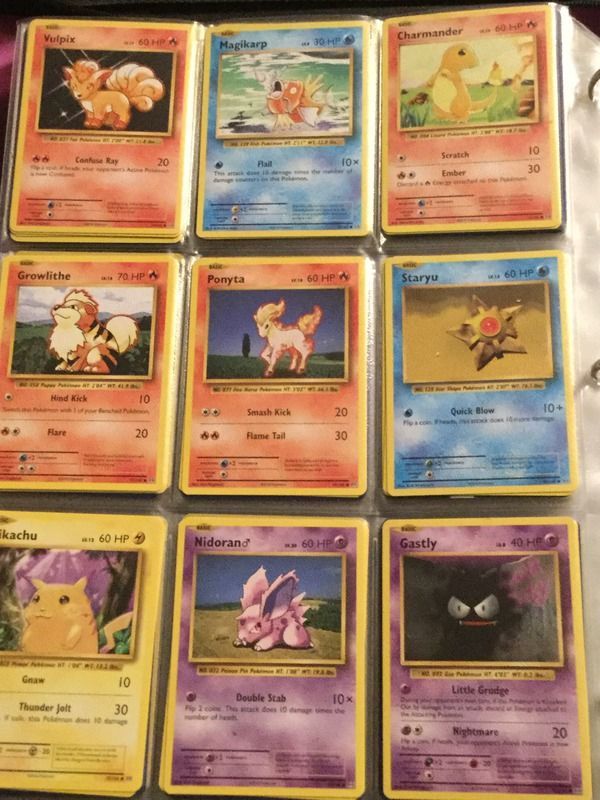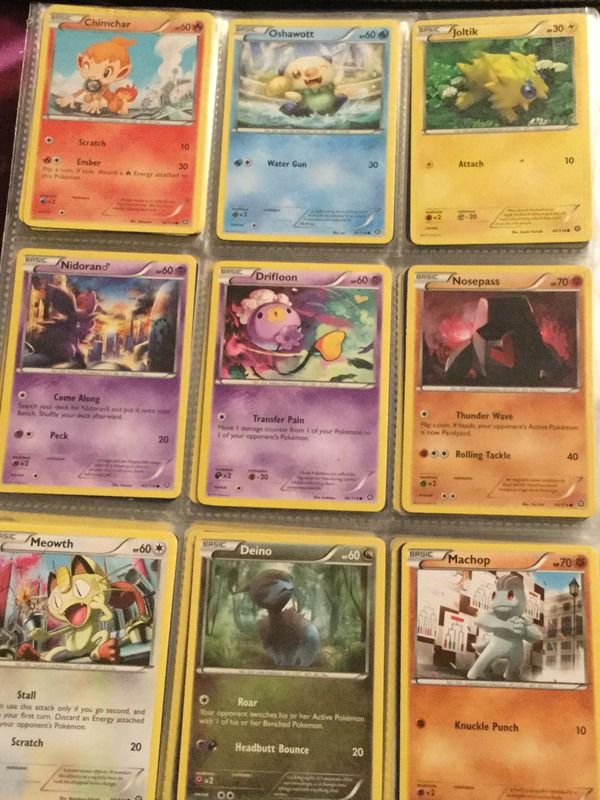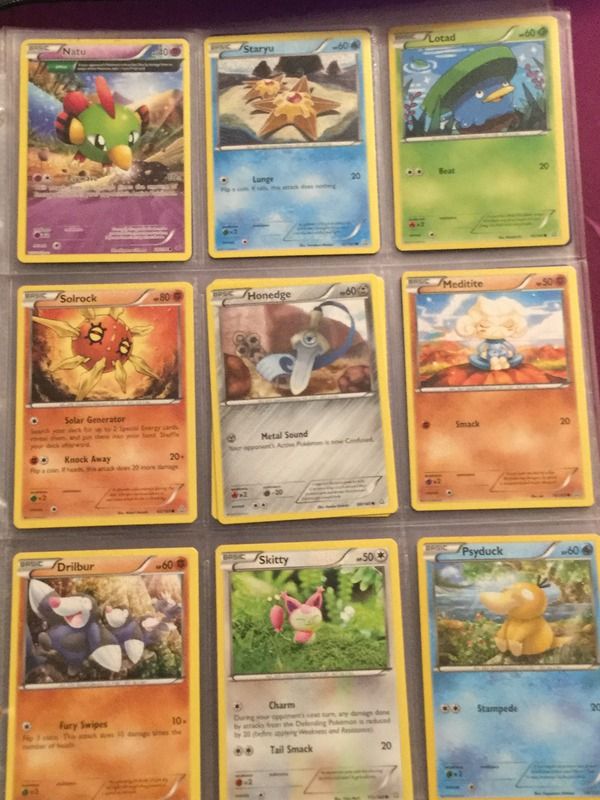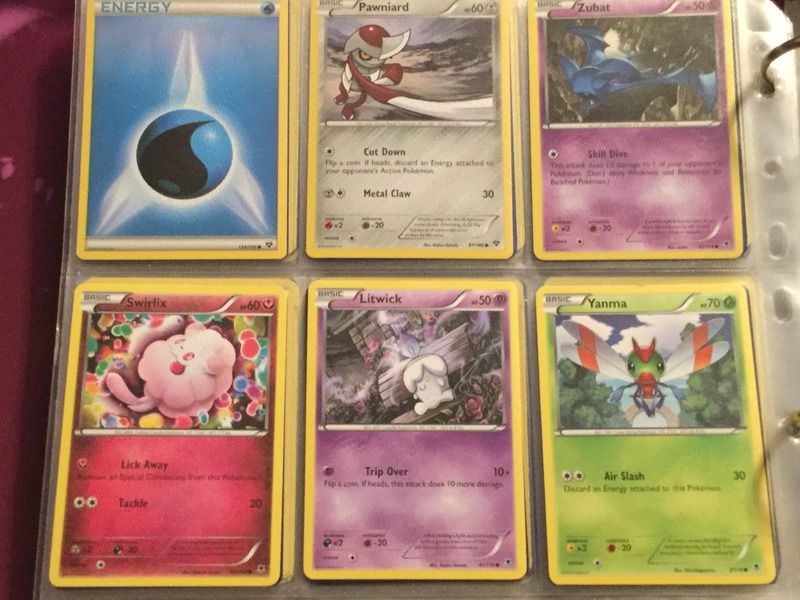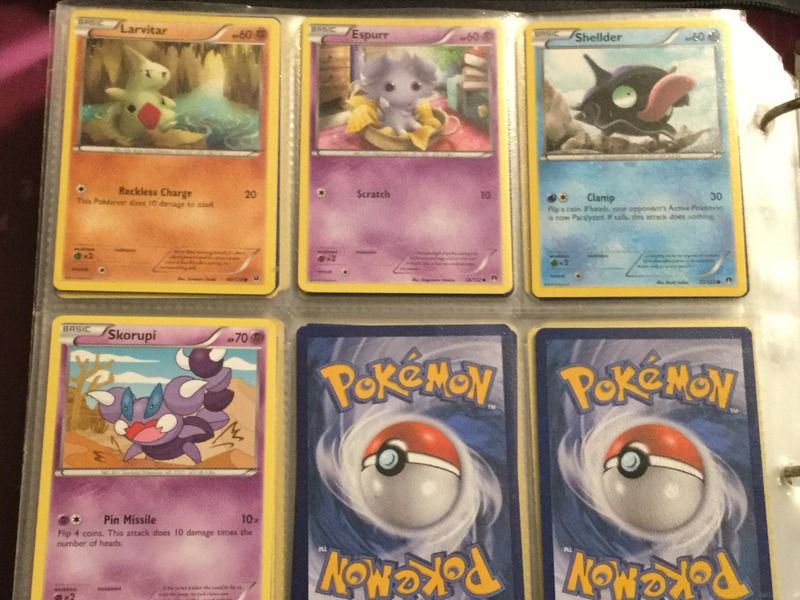 ~Uncommons~
50 cents each
GONE:
HOLD: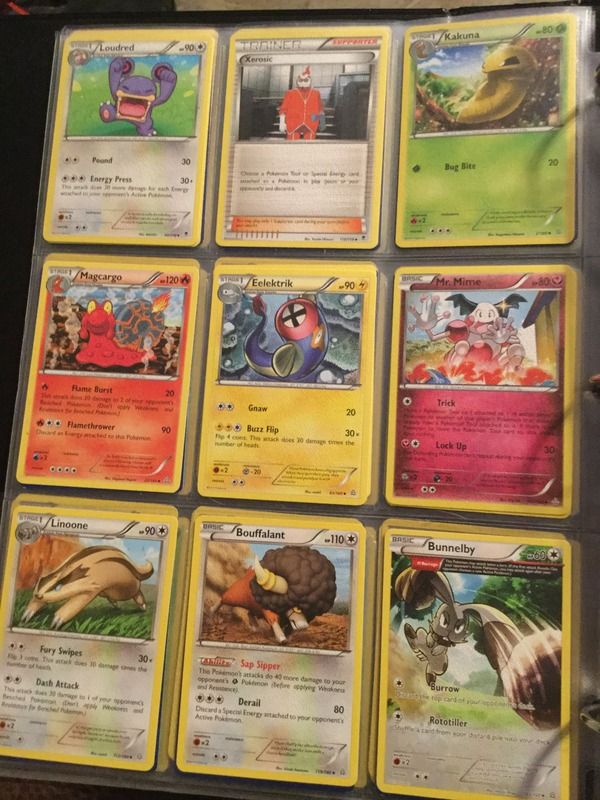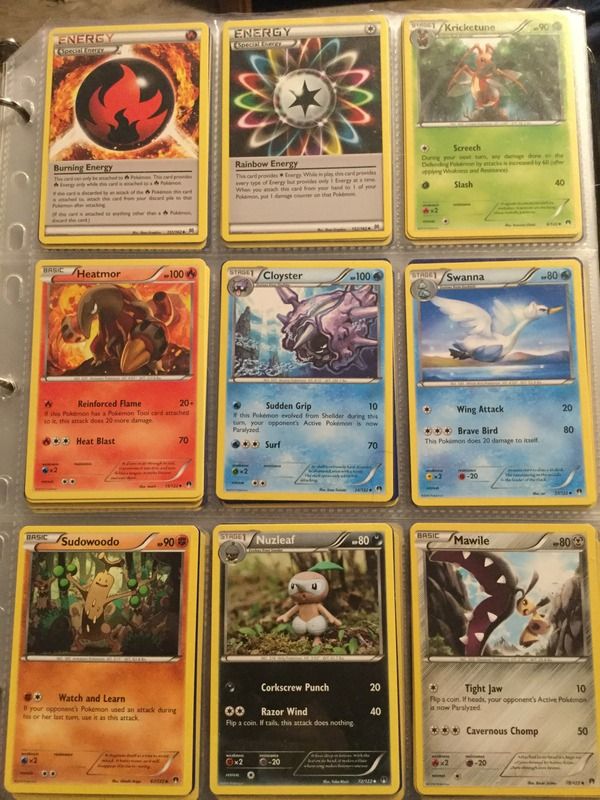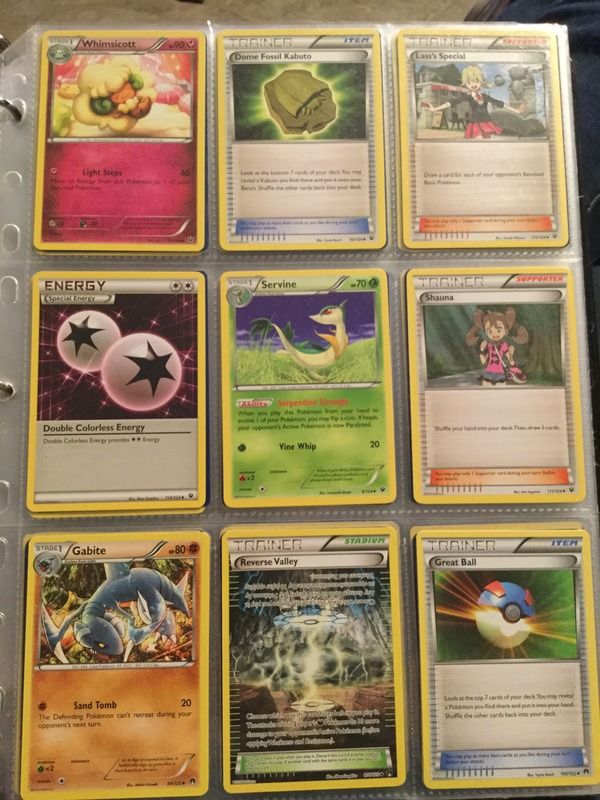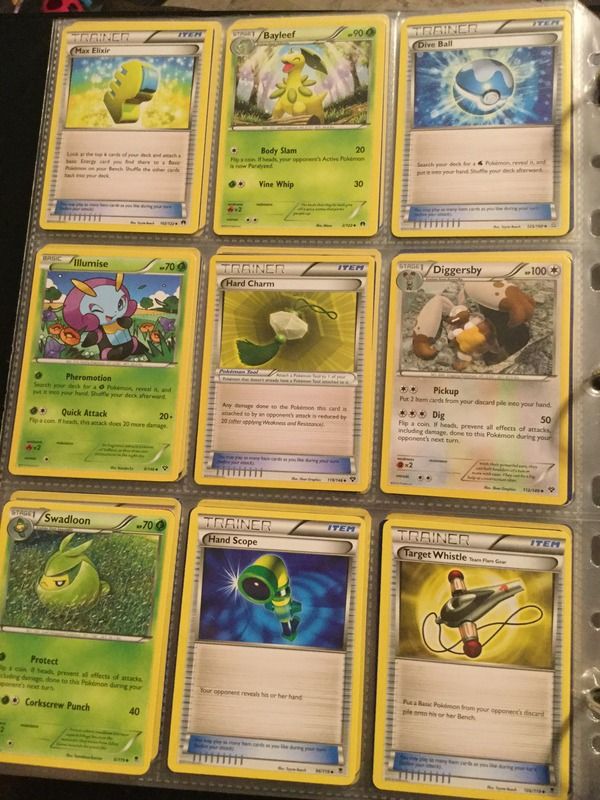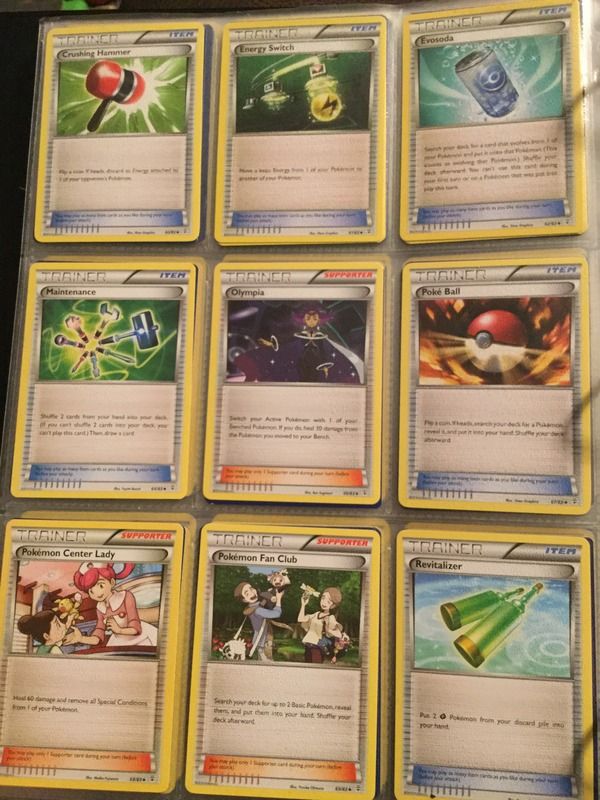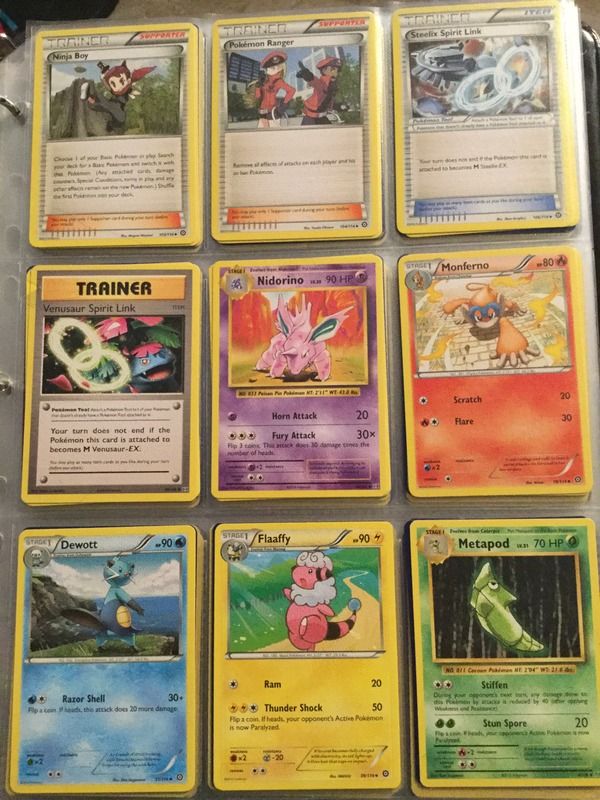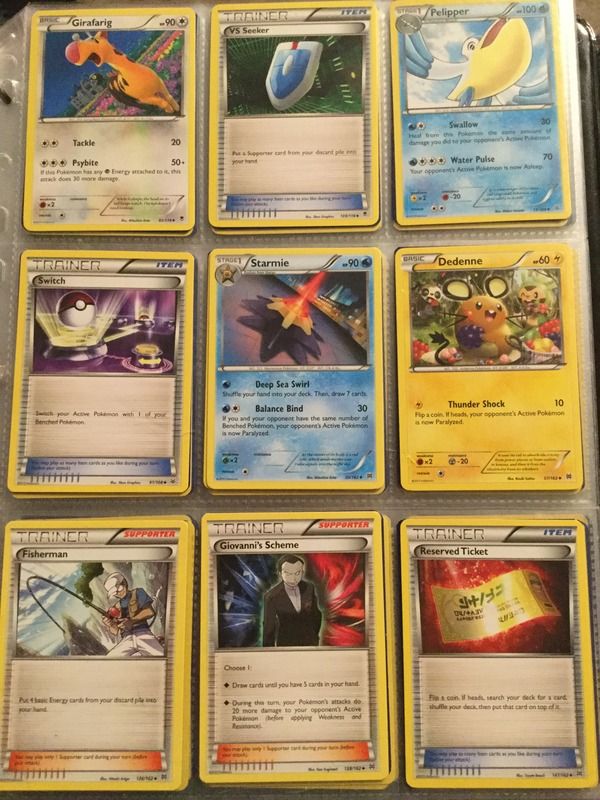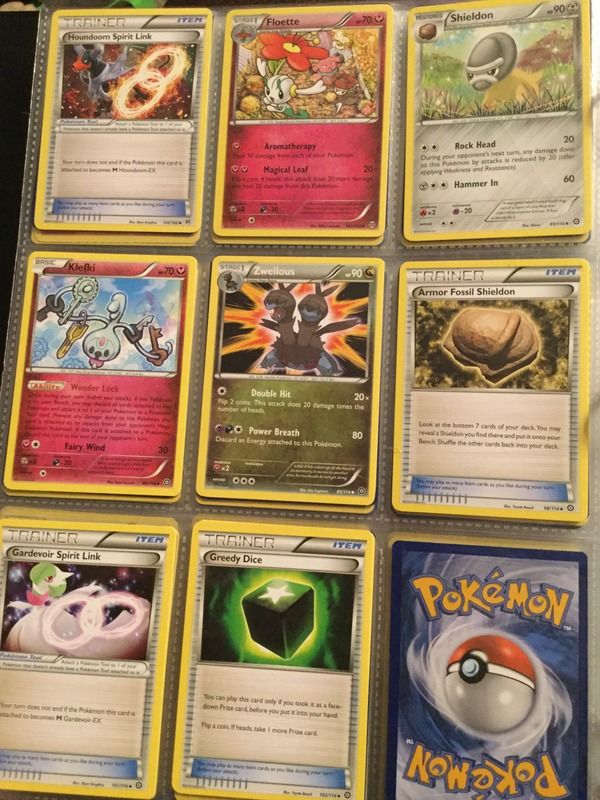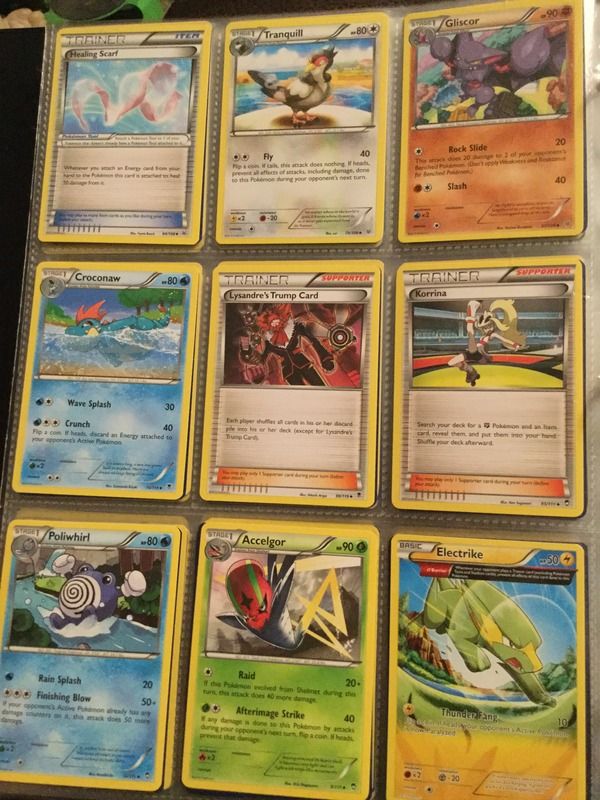 ~Rare~
75 cents each
GONE:
HOLD: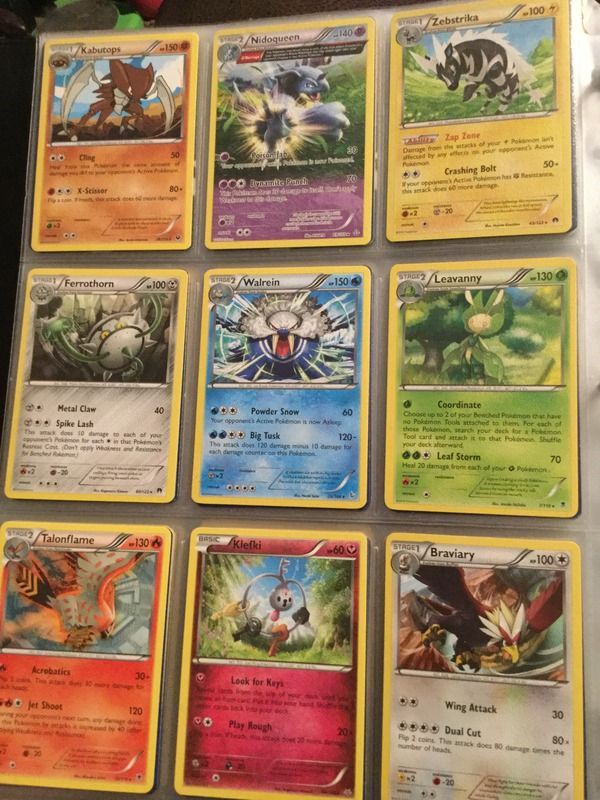 ~Holos~
Reverse Holos 1.50 each
Holos 2.00 each
Gardevoir EX 3.00 each
EX 5.00 each
Full arts 10.00 each only because I am more looking to trade for other full arts.
GONE:
HOLD: