lol lol lol temporary banner
If You have any of these for sale please do tell me but understand I might not be able to buy them unless I have money at the time or you want cards cause I would totally trade xD.
(
Its a Wishlist of course its image heavy XD;
Collapse
)
EPIC CUM/LOTION FIGHT
ohgod it was everywhere I don't have photos of me and my friend but it was horrible
Lotion gooped in my hair,all over my face,in my mouth a little DX,all over my clothes,some by my ear.
I did get pictures of what happened to my room >.>;
(
Epic Fight Right Here
Collapse
)
as you see nothing was safe from our lotion wrath >:C
This is what happens when you have two hyper girls in the middle of the night with lotion.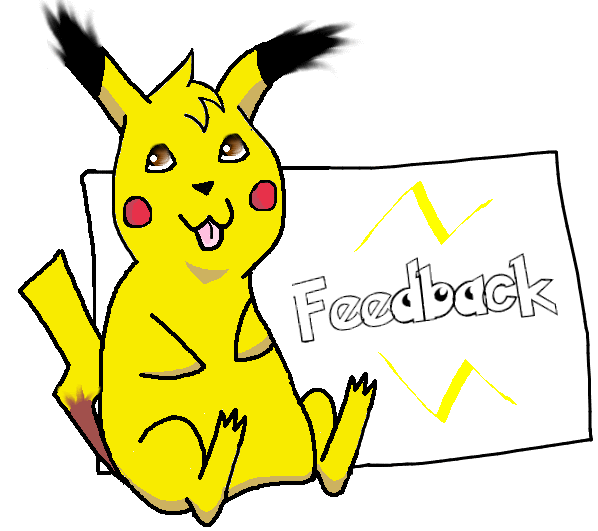 Derpy pikachu says Derp derp
If I bought or traded you for anything leave a comment with this format :3
Items bought/traded/sold:
Rating: ?/5
Comments:
I love pokemon,big cats,wolve's,murder mysteries,wolf's rain,inuyasha,harry potter,lion king,and balto.
I own 6 spoiled cats and a Spoiled Dog
(
Read more...
Collapse
)

Hi im Christina Im 17 My birthday is June 6th (4 more days <333) and I live in California, I love to read and sometimes draw horrible pictures :3.
Current Mood:

excited